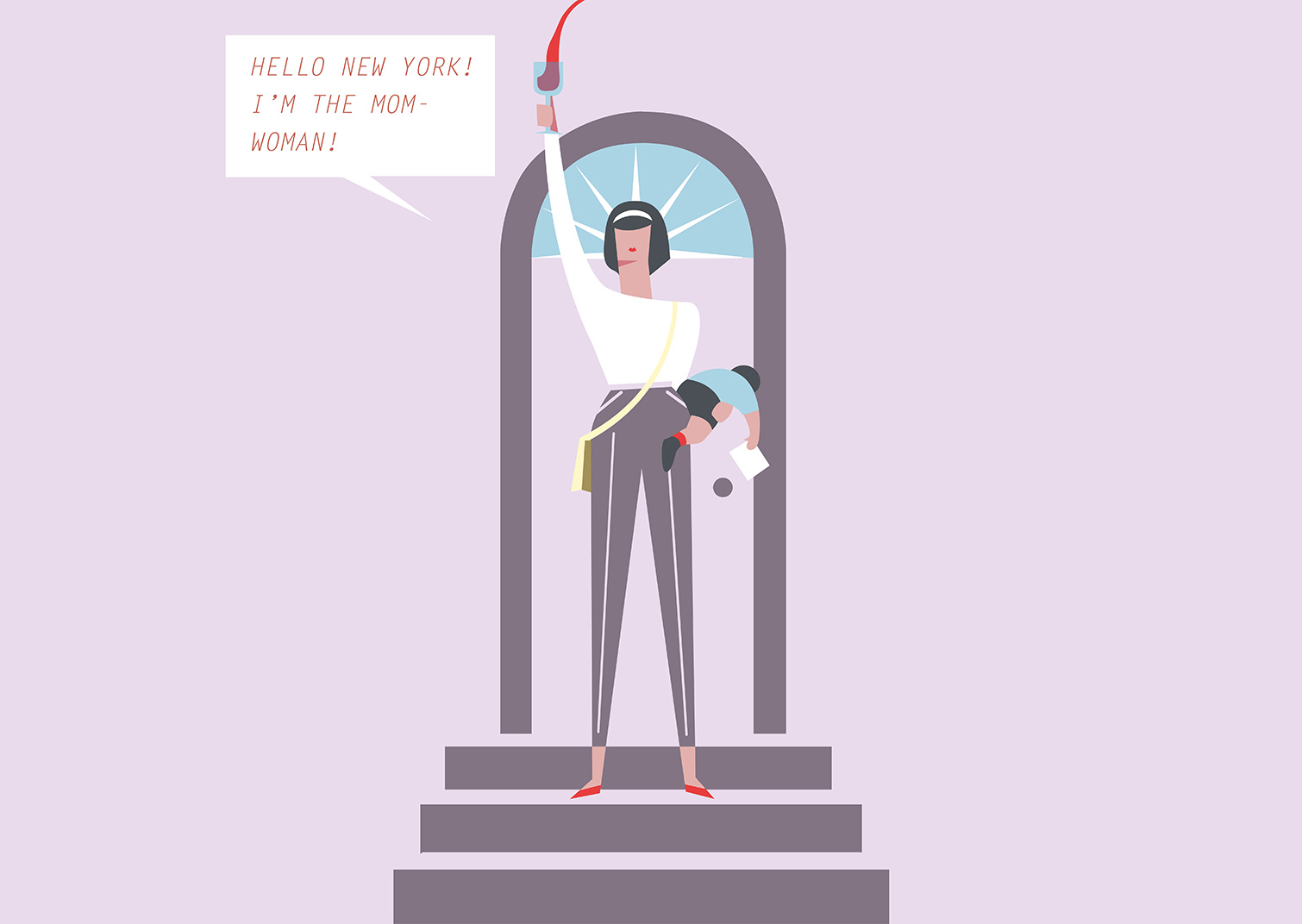 Yes, a dream come true! By October, 2017, Hardcore Maternity will also be a book published in Spanish by Lumen (Penguin Random House). It may also come out in English but we're waiting for definitive news about that.
It will have mainly new stories along with some of the best ones already published on our website.
The bad news is we have to dedicate all efforts to those new stories and won't be able to publish more stories on our website until late Spring.
But, please!, stay tuned and follow us in our social profiles to get updates on the project and enjoy some surprises we will surely delight you with!